Make the maintenance of molds more efficient
Products
Mold Cleaning Machine

CLIPIKA ACE

Plastic molding
Extrusion molding
Rubber molding
Mold manufacturing
Metal stamping

This cleaning machine uses no organic solvents and can reduce the frequency of the whole mold cleaning process. It thoroughly removes the layers of stains of corrosive materials containing plasticizing agents adhered to molds. The molds regain their original steel color and maintain the effect of anti-rust agents to prevent corrosion.

Mold Cleaning Machine for Optical Components

CLIPIKA ACE OPT

Lens
Light guide plates
Nickel plating
Mirror surfaces

This cleaning machine can be used for molds for optical components such as light guide plates and lenses. It can remove stains of ultra-high pressure and high-temperature engineering plastics infiltrated into the surface of delicate molds that cannot be reached by a brush tip while causing no damage.

Mold Temperature Control Pipe Cleaning Machine

SUKATTOSU/WATER REAMER

Plastic molding
Mold manufacturing
Die-cast
Temperature controller

This cleaning machine can dissolve and remove rust and scale in temperature control pipes without disassembling the molds.

It completes all of the cleaning, drying and corrosion prevention in one operation.

Metal Mold Repair Welding Machine

MOLHEI

Plastic molding
Rubber molding
Mold manufacturing
Metal stamping

With this welding machine, molds can be repaired by overlay welding easily at the company.

It causes no shrinkage or deformation and allows anyone to handle welding like a skilled worker.

The operators do not have to cover their eyes because the machine generates no ultraviolet rays or welding fumes.

Other

Cleaning solutions for specific purposes

SOMAX Co., Ltd. offers cleaning solutions for a wide range of purposes including cleaning solutions specifically for our cleaning machines.

Other

Other Items

SOMAX Co., Ltd. also supplies various products other than those listed above to allow customers to maintain their molds more safely, efficiently and comfortably.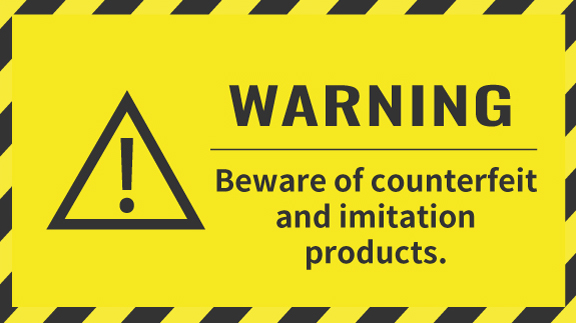 Beware of counterfeit and imitation products.
SOMAX Co., Ltd. independently conducts its own original research, development and manufacturing activities and does not outsource the manufacturing of products to other companies.