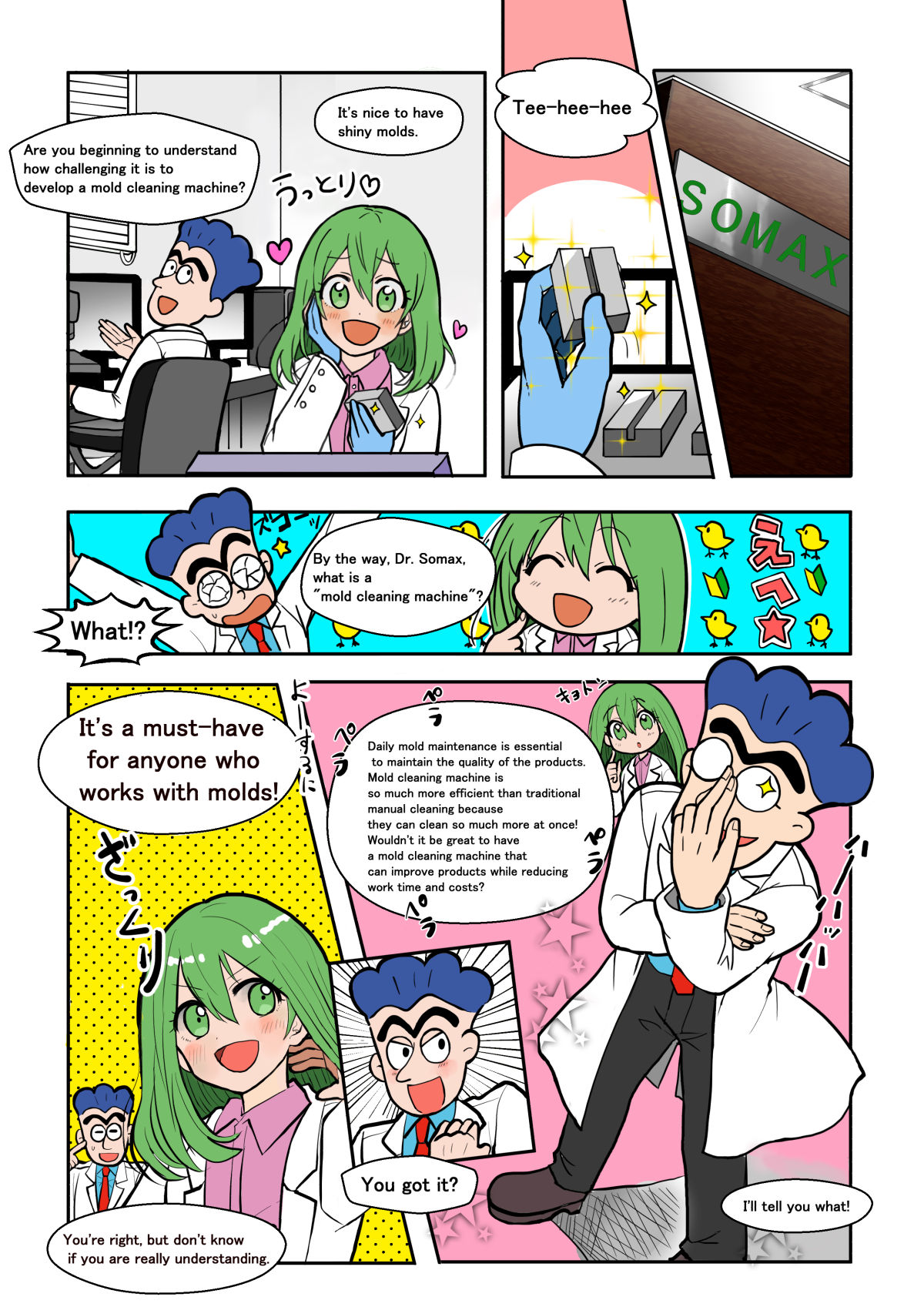 What are the mold cleaning machines?]
Mold cleaning machines are used to streamline mold maintenance with their high cleaning power and efficient cleaning methods.
Molds, the mother tools of the manufacturing industry, are used to mass produce thousands or tens of thousands of parts for industrial products, and their composition is very fine and precise. In order to maintain such molds without failure, mold maintenance is indispensable.
Mold cleaning machines are used in a variety of industries that handle molds on a daily basis and aim to improve the quality of molded products, reduce time and costs through mold maintenance.
Many people may think of ultrasonic cleaners when they hear the word "moldcleaning machines," but our cleaning machines "CLIPIKA ACE" revives molds to the same steel color as new molds through the synergistic effects of ultrasonic cleaning, electrolysis, and cleaning solutions of optimal composition.